How it works
Step 01
Login or Sign up if you don't already have a SecondOpinionExpert account.
Step 02
Provide answers to our comprehensive COVID-19 risk assessment questionnaire prepared by our panel of physicians.
Step 03
Our proprietary algorithm scans through your responses and provides the assessment and next steps.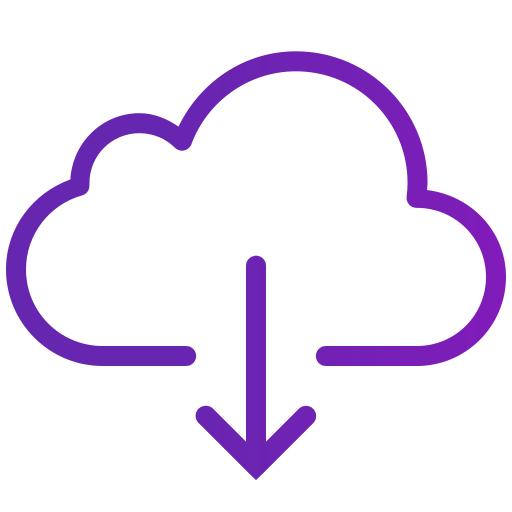 Step 04
View the results of your COVID-19 Risk Assessment. Your results can also be easily shared with whomever you trust with this information.